Industrial IoT Platform for Digital Transformation
Smart Manufacturing/Industry 4.0
Industrial IoT Platform for Digital Transformation
Smart Manufacturing/Industry 4.0
Improve operational visibility and efficiency
The Industrial Internet of Things (IIoT) is revolutionizing manufacturing. Connecting assets throughout the industry shop floor provides complete operational visibility to allow for real-time decision making and improved levels of quality and efficiency for a data driven approach. With Consight's smart manufacturing / Industrial IoT solutions, you can connect any manufacturing equipment for data integration.
Our Products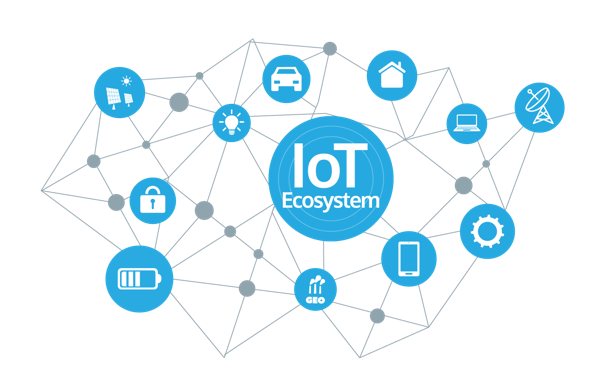 Consight
Consight is a remote real time condition monitoring system improves automation withiin the four walls of the factory, asset tracking and field service operations across virtually all manufacturing verticals using IoT.
Learn More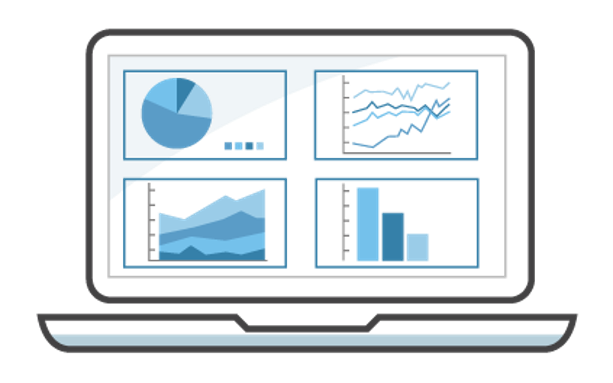 PoultryMon
PoultryMon is a hatchery/Farm information system created to deliver real time, consistent process monitoring through every level of hatchery/Farm operations .Using IoT approach to deliver detailed hatchery monitoring,management,analysis & reporting on mobile.
Learn More

Internet Of Things
Consight smart manufacturing soultions connects all the disparate machines on the shop floor irrespective of their make and model using IoT technology to extract data for actionable insights.

Dashboard
Consight provides real-time view of productivity related parameters, analysis and reporting on mobile app or web enabling user more visibility into the process.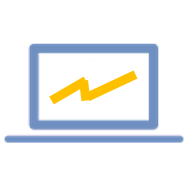 Data Analytics & Reports
Consight provides varied suite of production analysis,offering familiar metrics (OEE, Yield, Productivity ,Efficiency & others) as well as downtime,historical & utility consumption analysis. These analysis offer deep insight into calculating and increasing efficiency at various levels.

Alerts and Notifications
Consight provides real time alerts about deviation in processes once they have crossed the critical parameter's defined. These alerts are vital tool for the production team to take immediate remedial action to prevent damage or loss in production quality.
IT/OT Integration
IoT solutions are comprehensive only when the operations data is integrated with the existing business IT systems. Intelligent connected ecosystem can be quickly achieved by this for data driven business decisions and proactive response.

Security
Consight for factory gives secure infrastructure to remotely access ,monitor and mediate equipment to improve process efficiency and in turn increasing asset life.
Reach us for all your business related requirements .We help organizations gain valuable insights into their businesses based on the data coming from diverse sources, constantly innovating to address the challenges that enterprises face today.
Our Customers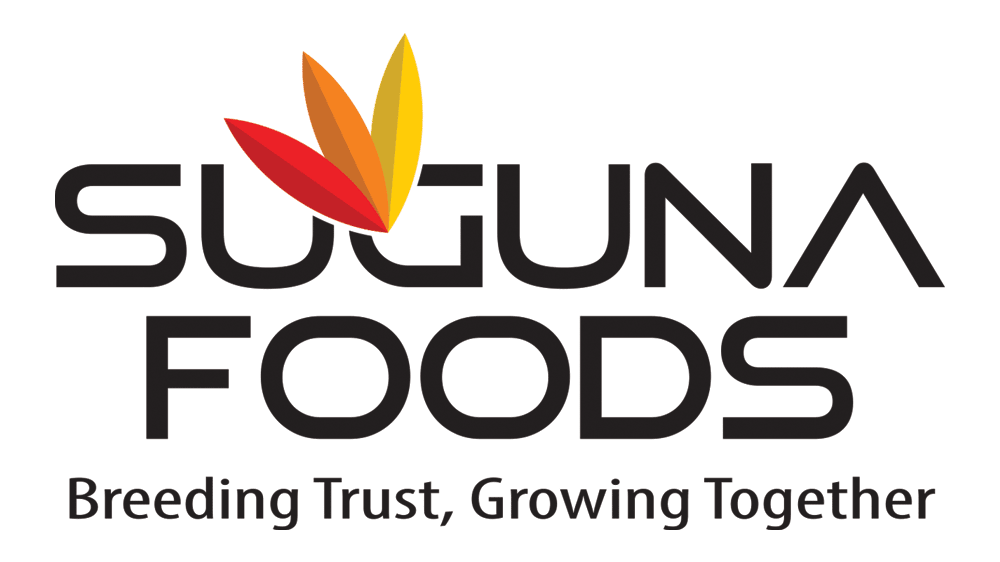 Suguna Foods

Shiv Shakti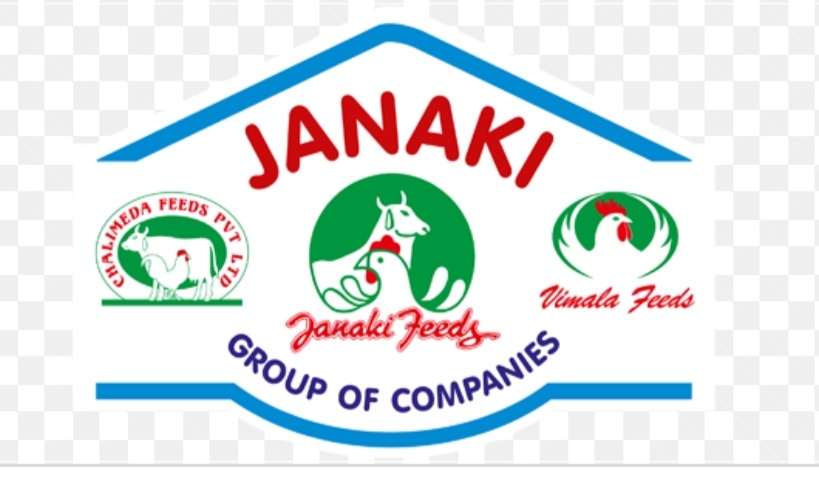 Vimala Feeds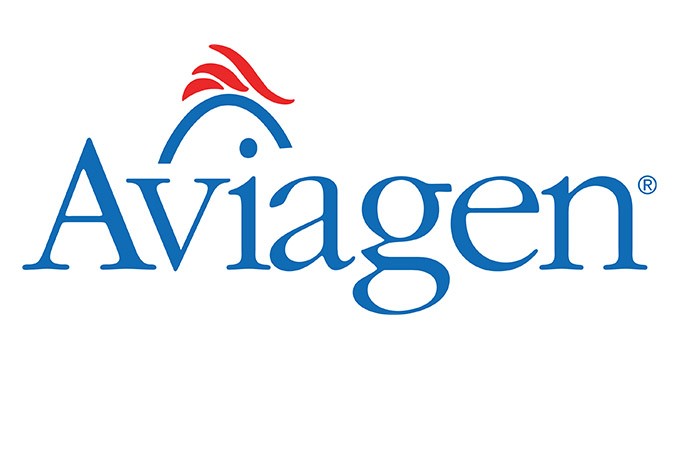 Aviagen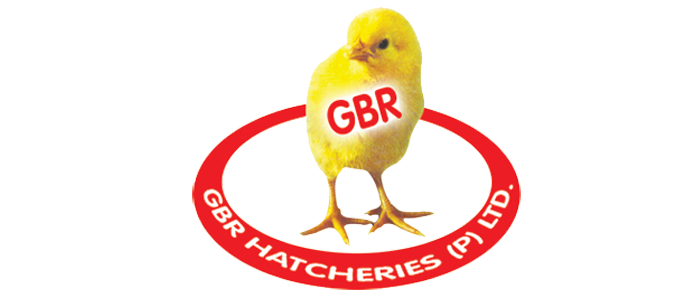 GBR Hatcheries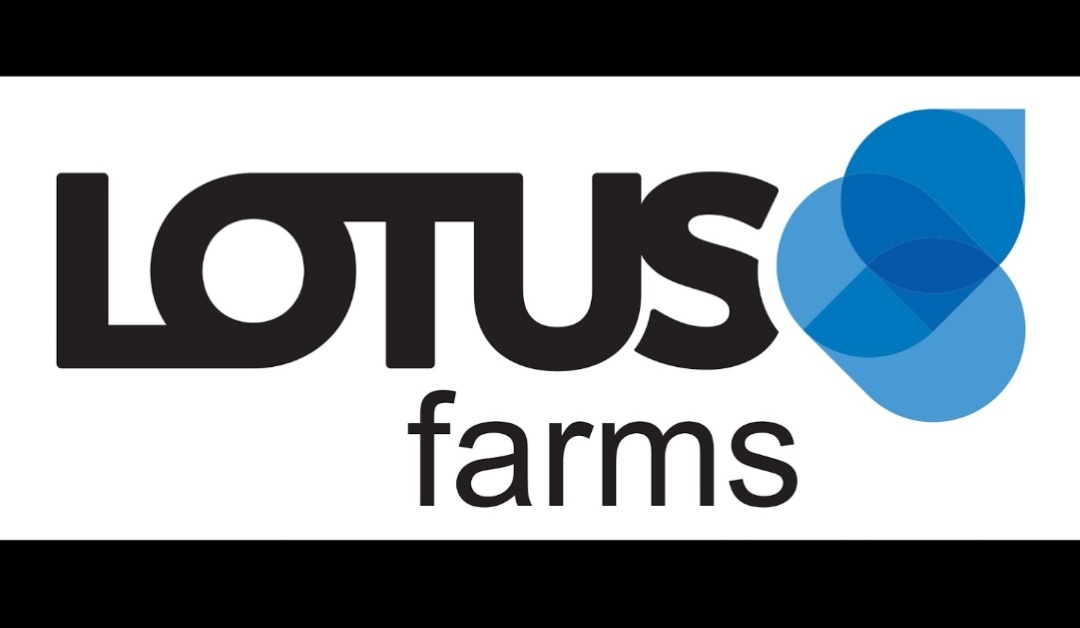 Lotus Farms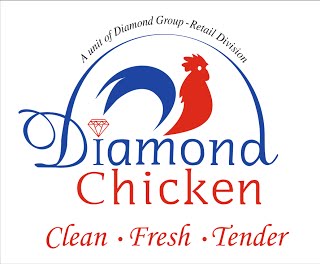 Diamond Chicken

Vijaynagar Hatcheries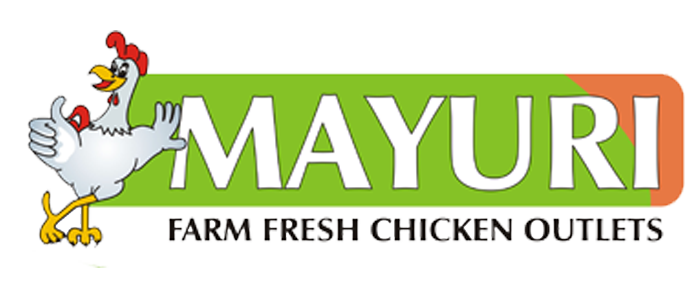 Mayuri Hatcheries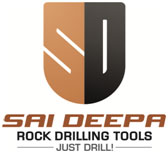 Sai Deepa

A.R Life Sciences

Lee Hydraulics & Fasteners

Shine Aero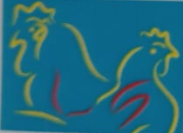 Lakshmi Sarada

Sakku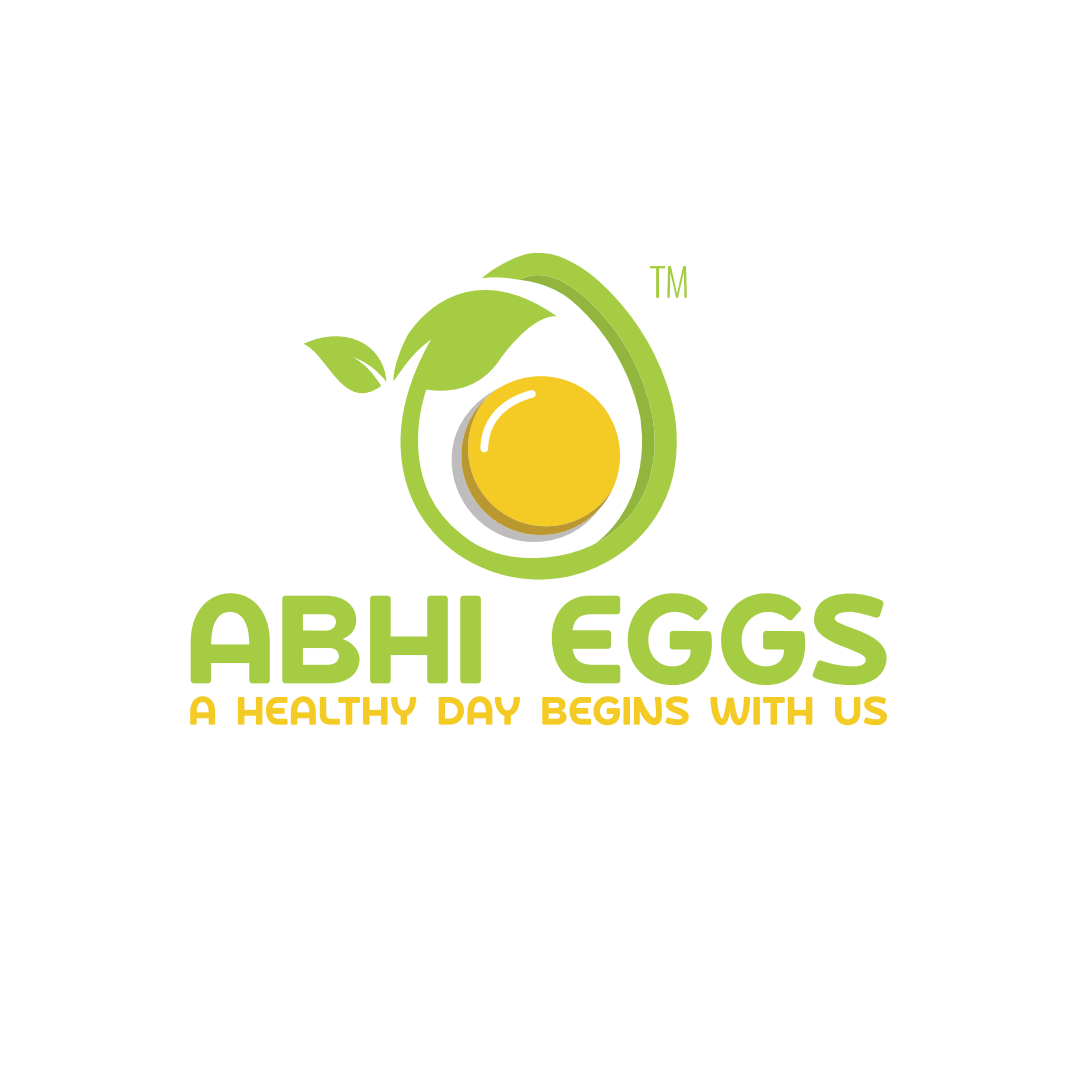 Abhi Eggs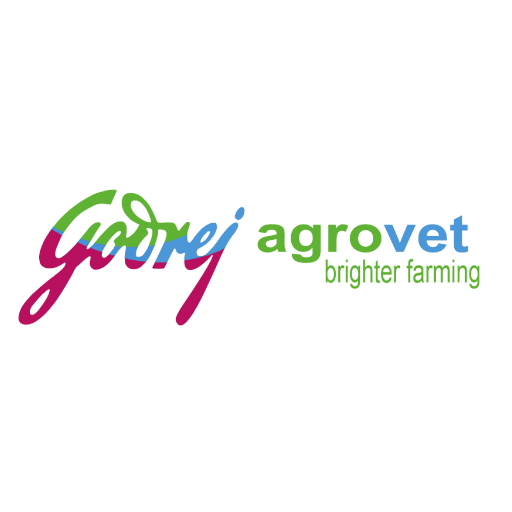 Godrej Agrovet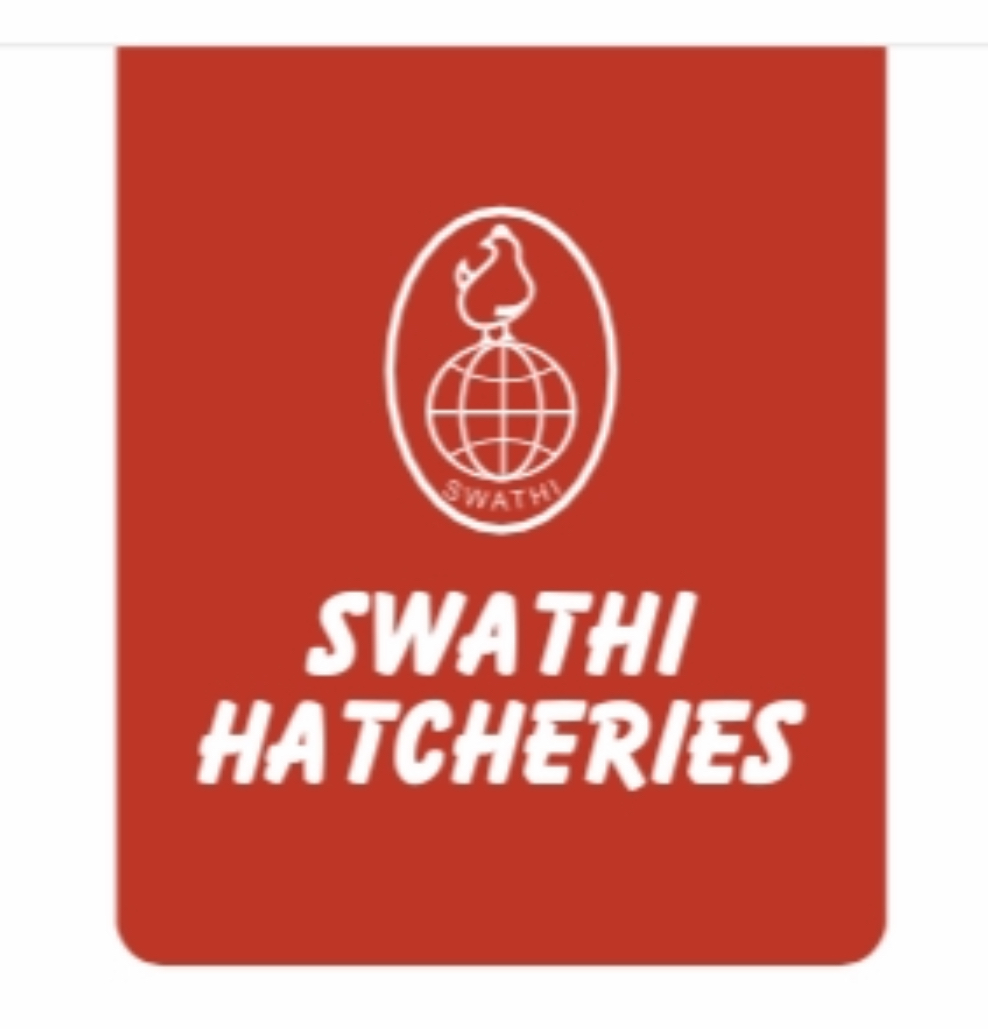 Swathi Hatch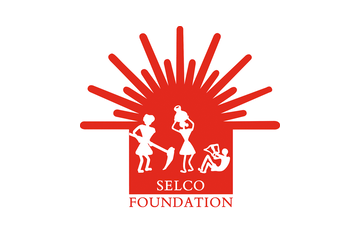 Selco Foundation